Funk
Publié le 3 décembre 2021 | Par Funk-U Magazine
0
"There's a Riot Goin'On" en LP collector pour ses 50 ans
There's a Riot Goin'On, le chef-d'oeuvre tourmenté de Sly and the Family Stone, fête ses 50 ans en 2021.
À cette occasion, Legacy Recordings publie un LP collector coloré en rouge de l'album incluant, entre autre, les incontournables "Family Affair", "Running Away" et "Thank You For Talking To Me Africa".
There's a Riot Goin'On: 50th Anniversary LP sera disponible le 10 décembre, 50 ans jour pour jour après sa parution originale (informations).
Side A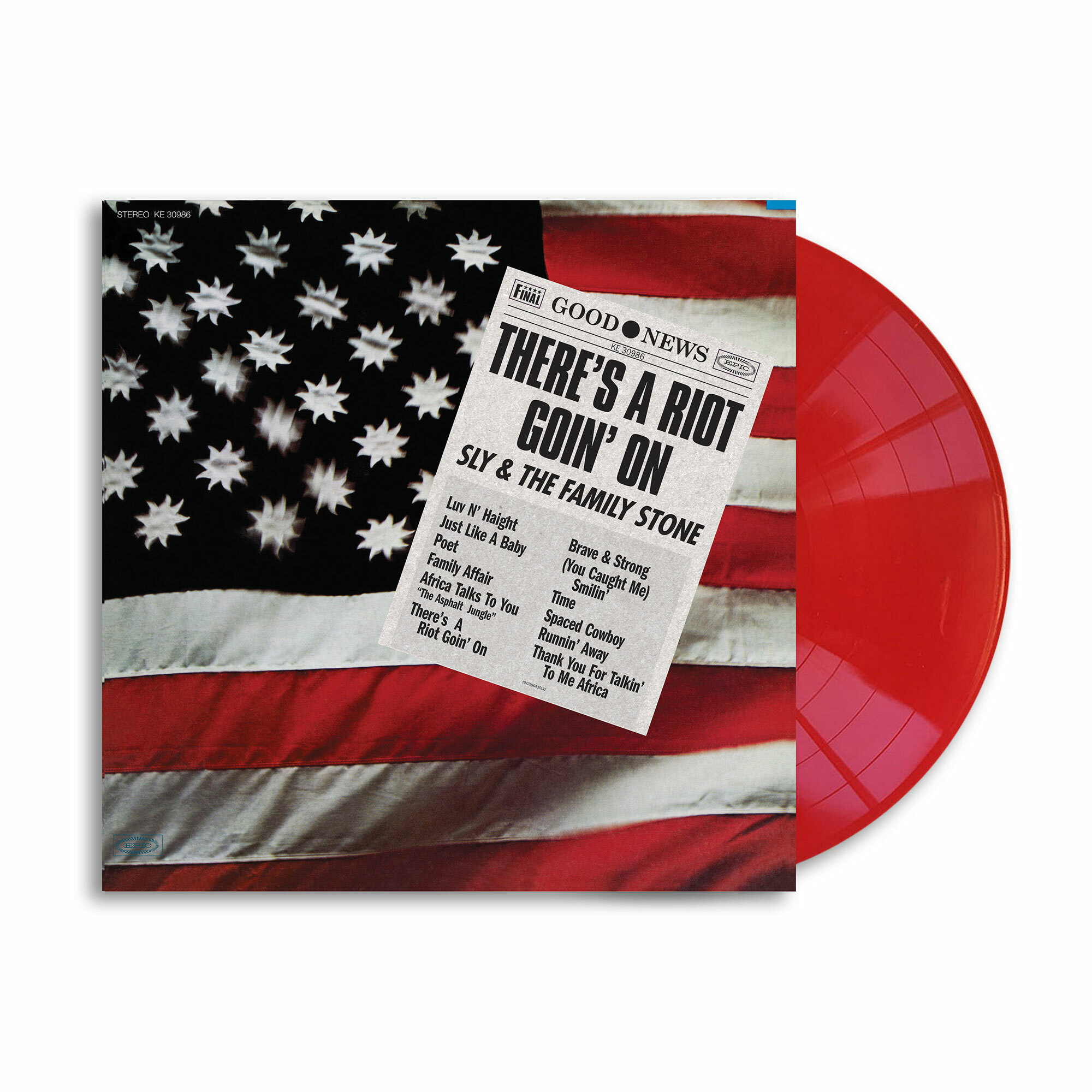 1. Luv N' Haight
2. Just Like A Baby
3. Poet
4. Family Affair
5. Africa Talks To You "The Asphalt Jungle"
6. There's A Riot Goin' On
Side B
1. Brave & Strong
2. (You Caught Me) Smilin'
3. Time
4. Spaced Cowboy
5. Runnin' Away
6. Thank You For Talking To Me Africa